Are you looking for efficient roofing inspection, repair and installation services? As Vancouver's most experienced roofers, we are proud to offer our amazing range of solutions to everyone in the Vancouver area.
Available 24/7 for emergencies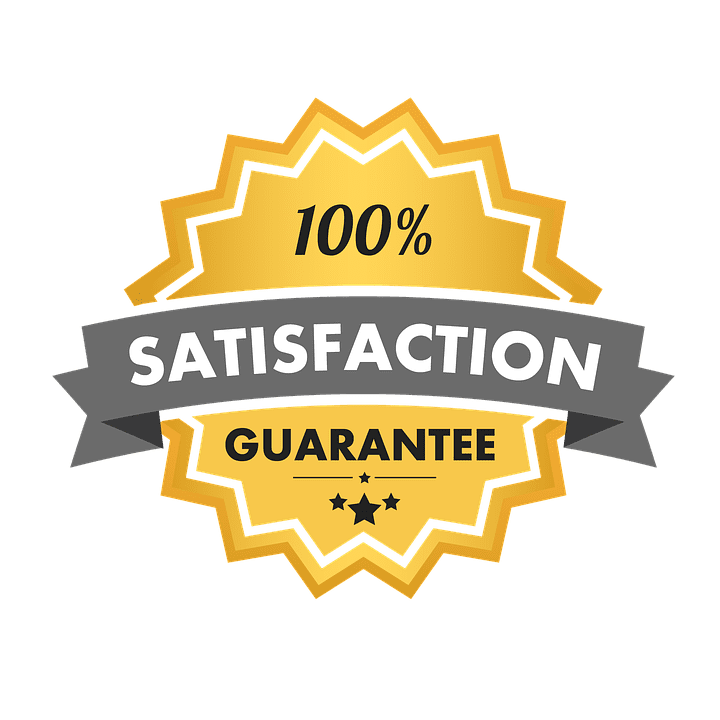 Free and no obligation estimate
We are a roofing partner you can trust with your home
One of the most significant investment decisions you will ever make in life is purchasing a new home. A home is a place you will spend most of your time in. In this regards, you need nothing but the best to ensure you are comfortable and at peace. Your roof has to be just right. It is your first line of defense against weather elements like rain, snow, extreme winds, and hailstorms.
Roofs just like the rest of the house are constructed to last a lifetime. However, constant exposure to direct sunlight, rain, and snow will cause your roof to deteriorate and develop leaks. This further causes more problems inside the house as the rainwater can destroy most of your furniture and wooden structures. It also contributes to premature rusting of metallic surfaces. On the extreme end, constant exposure to moisture can lead to serious respiratory health problems.
You do not need to go on living with a leaking roof when you can contact the best roof inspection experts in vancouver. Once you give us a call, we will move with speed to restore your beloved roof. We may recommend repairs or replacement of the entire roof structure.
We deliver what we promise
Homeowners are apprehensive when they think of roof repairs. They assume the cost will be beyond their reach. This is not always the case. In most cases, our roofers will carefully pinpoint the source of the leaks and do immediate repairs. However, if you constantly pay for repairs after every winter season or have lived in the same house for decades you may be forced to replace your roof.
We work to put a smile on many homeowners' faces. This means carefully listening to their unique needs and offering viable solutions. The cost of roof repairs will depend on the size of your house and the roof type that you need. We have worked with the following roof types for many years:
Metal roofs

Asphalt shingles roof

Flat roof

Tile roofs

Slate roofs
When to have your roof inspected
We always tell our customers – prevention is better than cure. It is important to have your roof inspected occasionally. This means not waiting until you notice leaks. Our ABC Roofing experts in vancouver will also advise you to have your roof inspected during spring and fall. This lets us detect any cracks that have been caused by ice or direct sunlight. We are available for roof repair and replacement if a falling tree or when hailstorms shake the very foundation of your roof.
Snow is pretty harmless to your roof. But, when it turns into ice it does become dangerous. This happens when there is a differentiation of temperatures in your attic. This forces the snow to thaw from the top and accumulate in the bottom shingles where it freezes back to ice. This ice can cause havoc to your roof structure. It also can cause serious injuries to self and property. Our ice and snow removal experts in vancouver are at hand to remove snow in your residential or commercial property. We will also check your attic insulation to ensure it is operating optimally.
We use high quality and durable materials
Your roof structure is as good as the materials used. We want nothing but the best for your home. In this regards, we use high-quality materials that are eco-friendly. We back this up with excellent customer service and craftsmanship. Once we are done repairing your roof, you will be amazed at the results. We have carefully vetted all our roof replacement team in vancouver. We have ensured that they are experienced and licensed to carry out roof repairs in your home.
Our commitment is to professionalism and reliability. We work with speed to ensure you go back to your normal lives as soon as possible. Besides, we will take great care of your household items to ensure they are not destroyed by any falling debris from the roof. Once done we will clean up.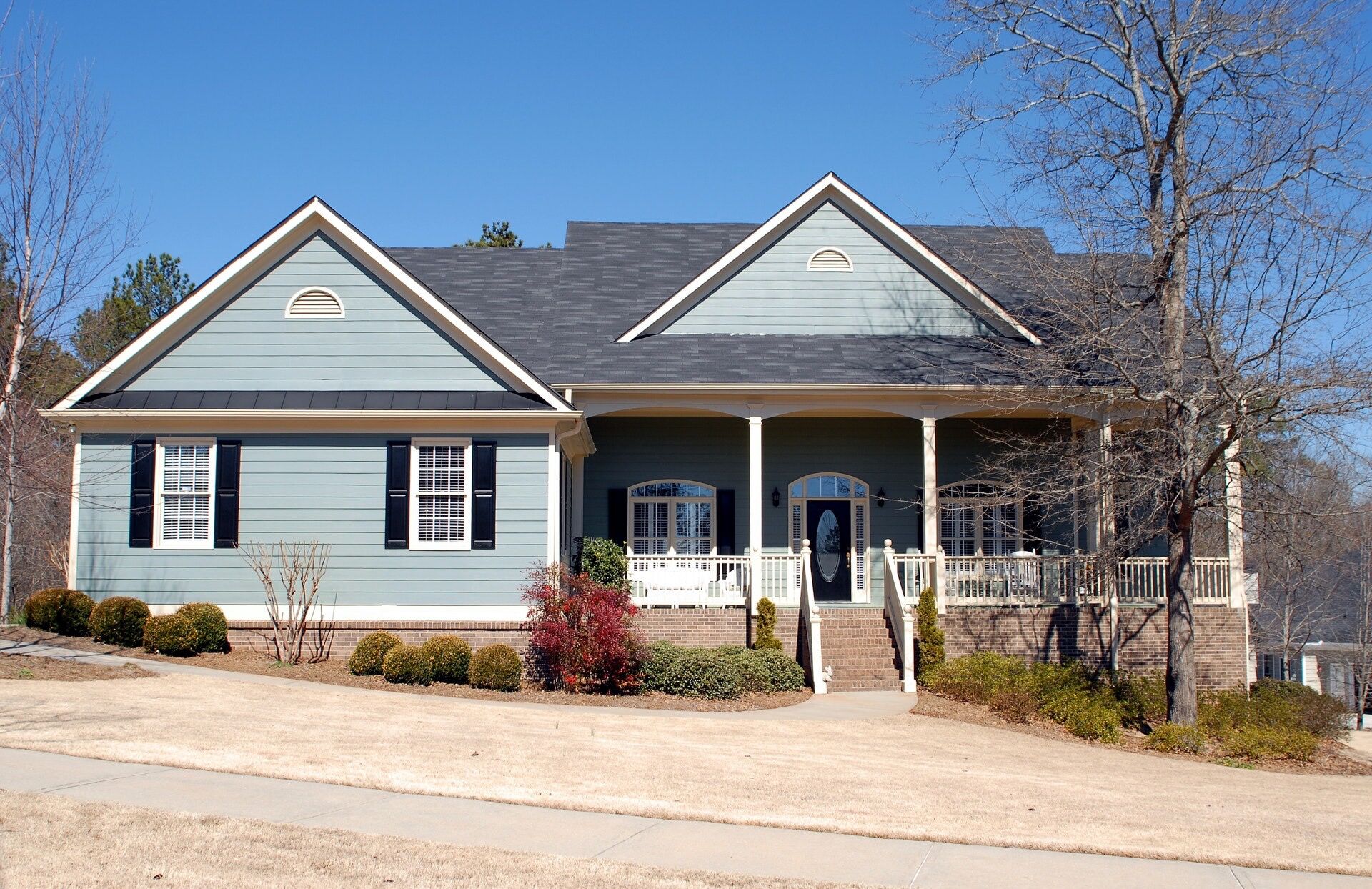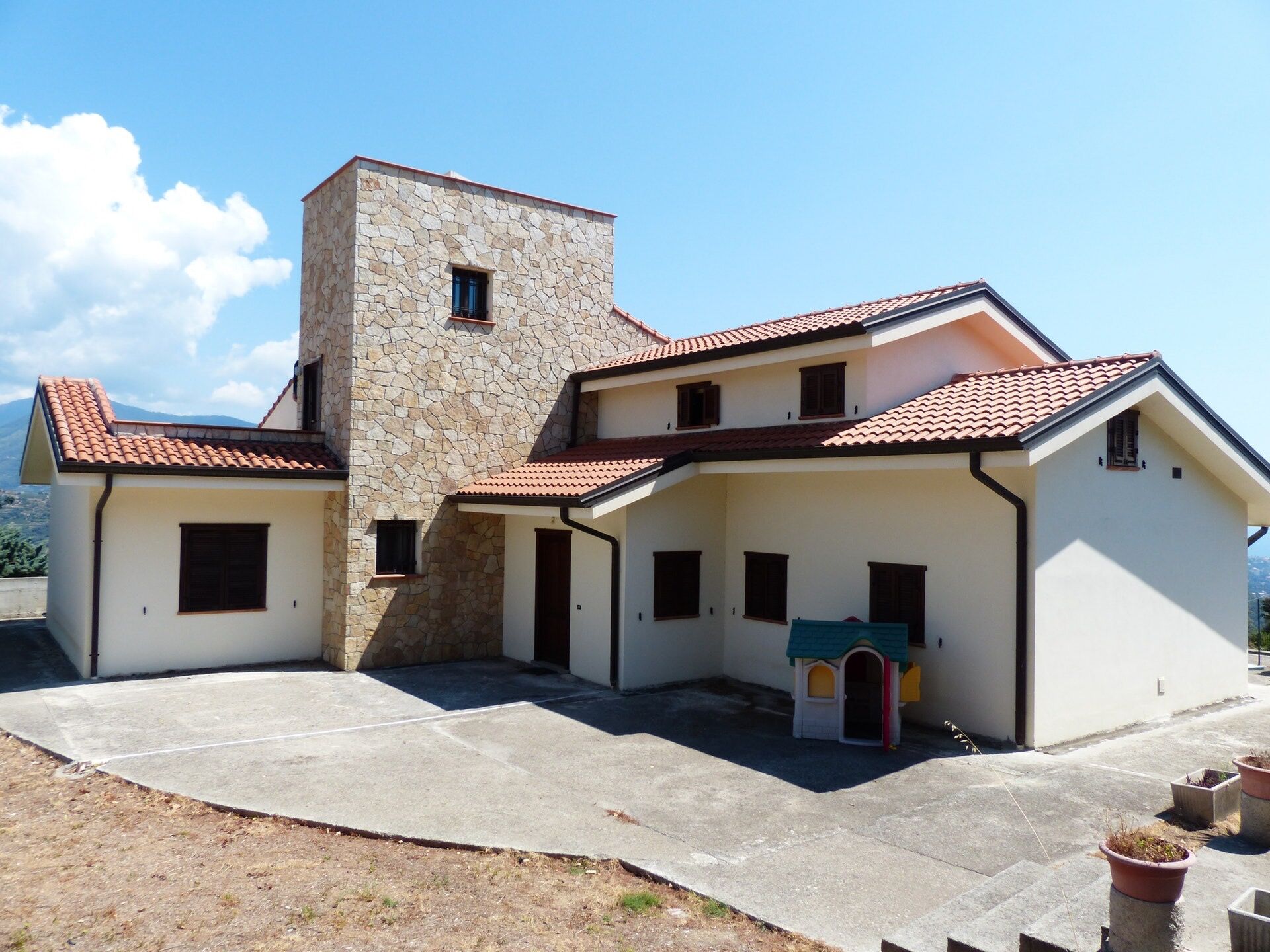 A roofing company that cares about you
Are you tired of constantly having your roof repaired each year after winter? It could be that the roofers you are contracting lack the expertise for proper roof repairs. We have been doing roof repairs in vancouver for many years. This has led us to have many satisfied customers. We do not just repair roofs but work to establish long term relationships with our clientele. Our tinsmith team is highly recommended in vancouver.
Your roof is one of the first things neighbors see when they come over to your house. It has an aesthetic appeal that makes it compliment the house landscape. With many roof color options you can choose one that fits with your personality. Our team will guide you through the various roof repair and replacement options.
It is true that a roof is meant to last a lifetime. But, weather elements can reduce the durability of your roof. If you suspect your roof is leaking, give us a call today for an estimate.
A great thank you to Josh and his team. They were well organized and my roof was replaced within 1 day!
I would recommend ABC Roofing vancouver to have your roof inspected. The service was fast and well explained once the inspection was done.
Free Estimate. Answer in less than 24h.